A Dragon-y Holiday Season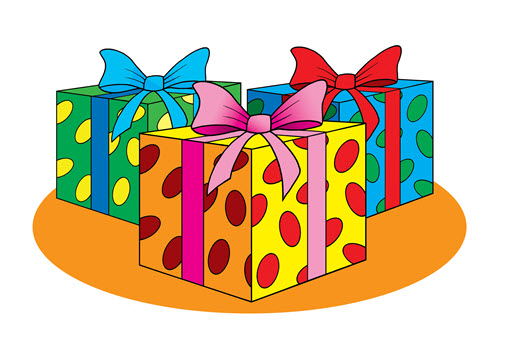 Hang on for a minute...we're trying to find some more stories you might like.
I decided that since the holidays are coming up, it seems like it would be a cool idea to make a survey about what people in The Dragon are hoping to find under festive wrappings!
Animals
A ferret
A puppy
A chicken
A badger
Video Games
A new gaming headset
A new VR headset
"Jedi: Fallen Order"
Bonus: Video game themed bedsheets!
Quoted Statements
"A nicely weathered winter!" – Mr. Blake 🙂
"For the Jets to win the Super Bowl" – Mr. Jarboe 🙁
The Best of the Rest
A waffle maker
Slime!
Slippers
Tacos
A $10,000+ mattress