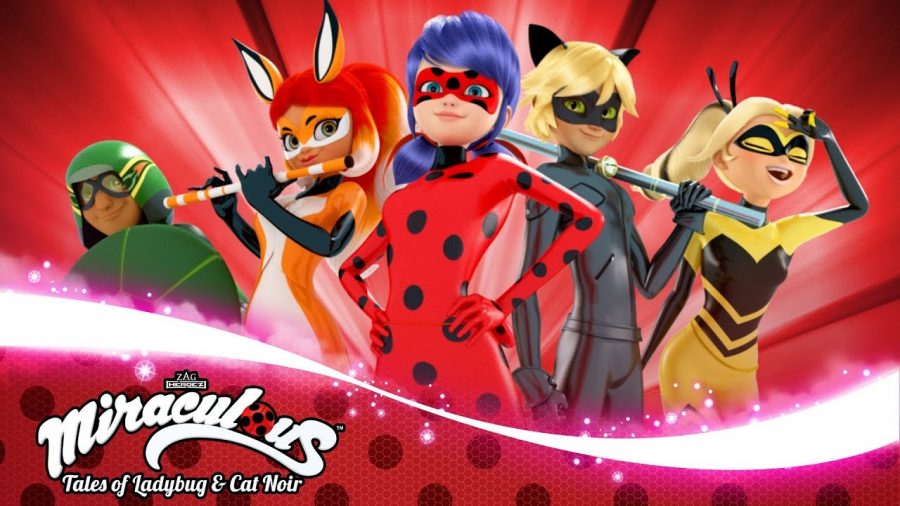 March 10, 2021 • Comments closed
Miraculous Ladybug is on Disney Channel, but it comes from France. You could find it on Netflix, Youtube TV, Hulu, Sling TV, and FuboTV or on cable. The series has three seasons out so far, more coming out soon. There are...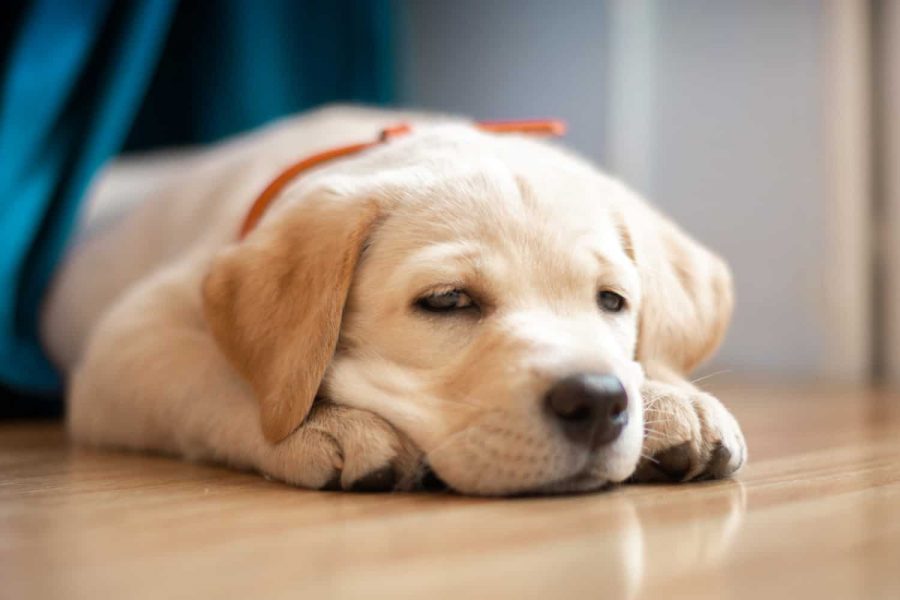 Not be able to eat your favorite food ever again or have to eat a food you hate every day for a whole month?                                          Never graduate college...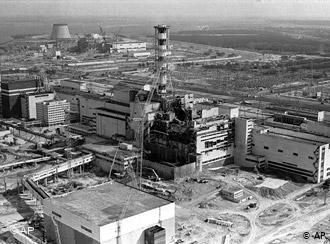 HISTORY In 1986, the Chernobyl plant had four nuclear reactors (devices that produce and control nuclear energy) in service. On the night of April 25, operators shut off...