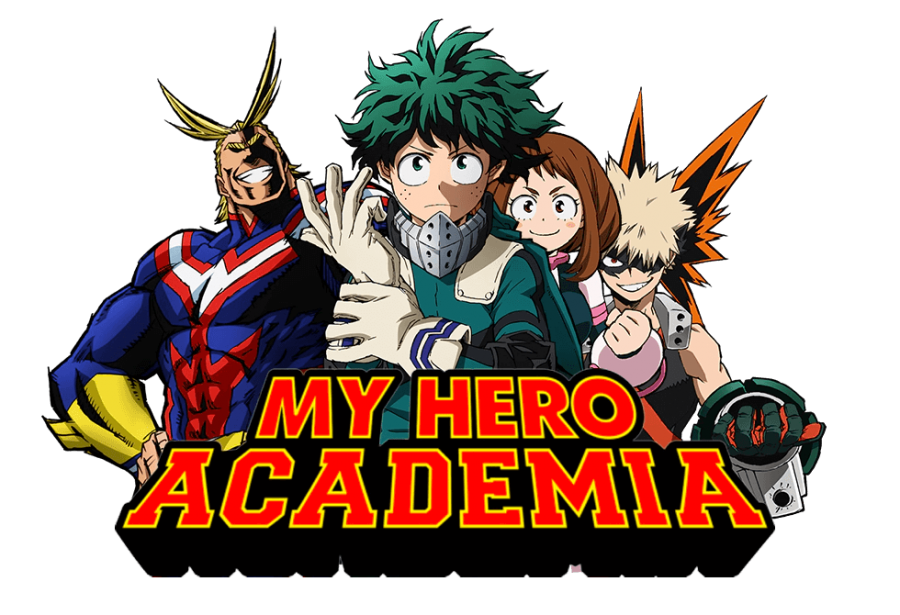 May 5, 2021 • Comments closed
My Hero Academia is a popular Japanese anime with two movies and four seasons, season 5 coming out soon. There are also 26 manga comics in English in the original series, with more to come. You can watch My Hero Academia,...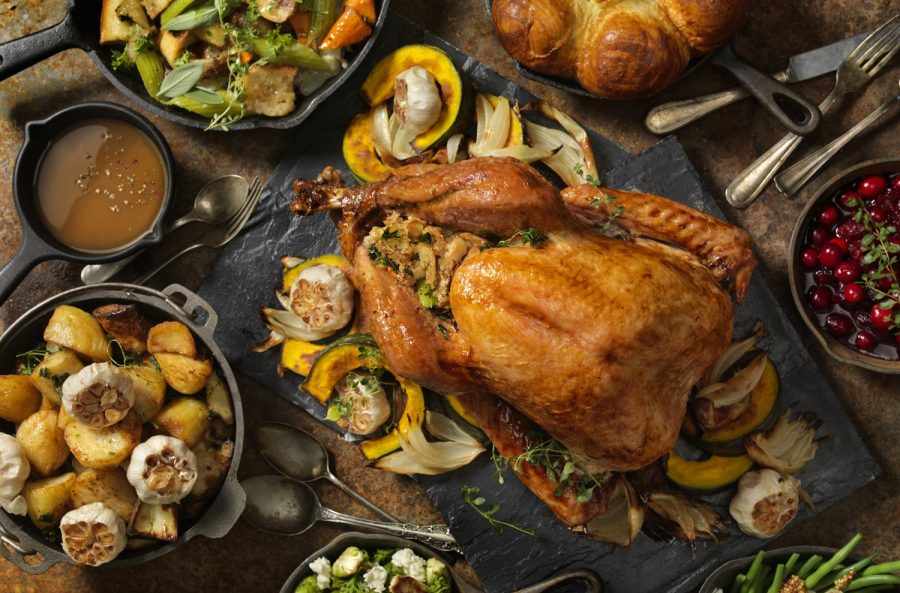 Turkey Ham Apple pie Noodles Kale salad Stuffing Gravy Ice cream Vegetable salad Indian stew Naan bread Green beans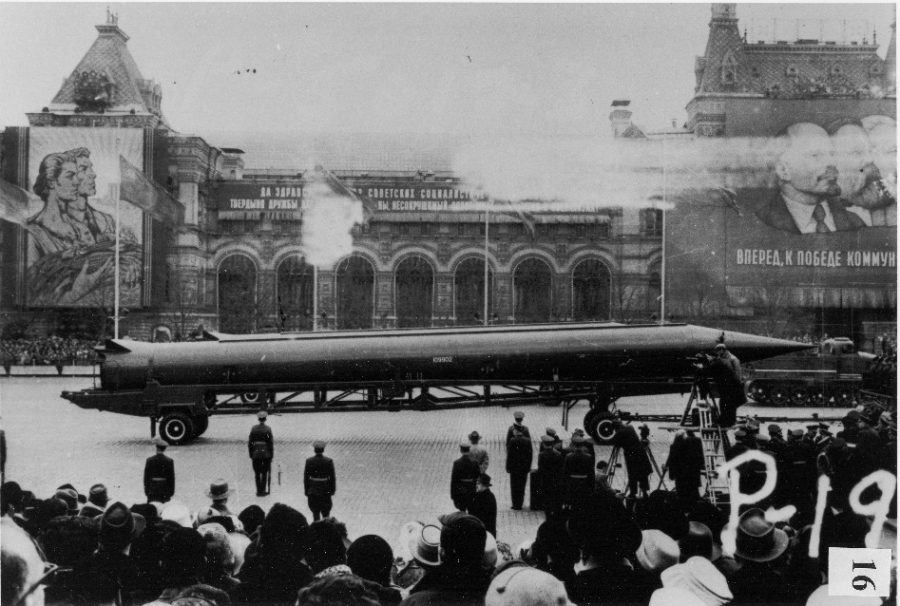 Max B.
, Student Writer •
October 27, 2021
Surprise In October 16,1962 a U-2 Dragon lady spy plane took pictures of Soviet based nuclear weapons In Cuba, along with Soviet bombers .When President Kennedy was told...