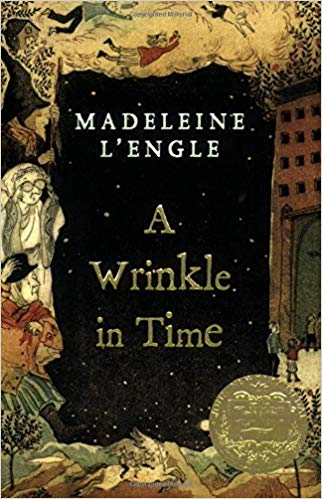 January 22, 2020 • Comments closed
Imagine having the worst day of your life and after you me three people it suddenly changes. Meeting people that can teleport and they tell you that you are the key to saving the world. Traveling to different dimensions just...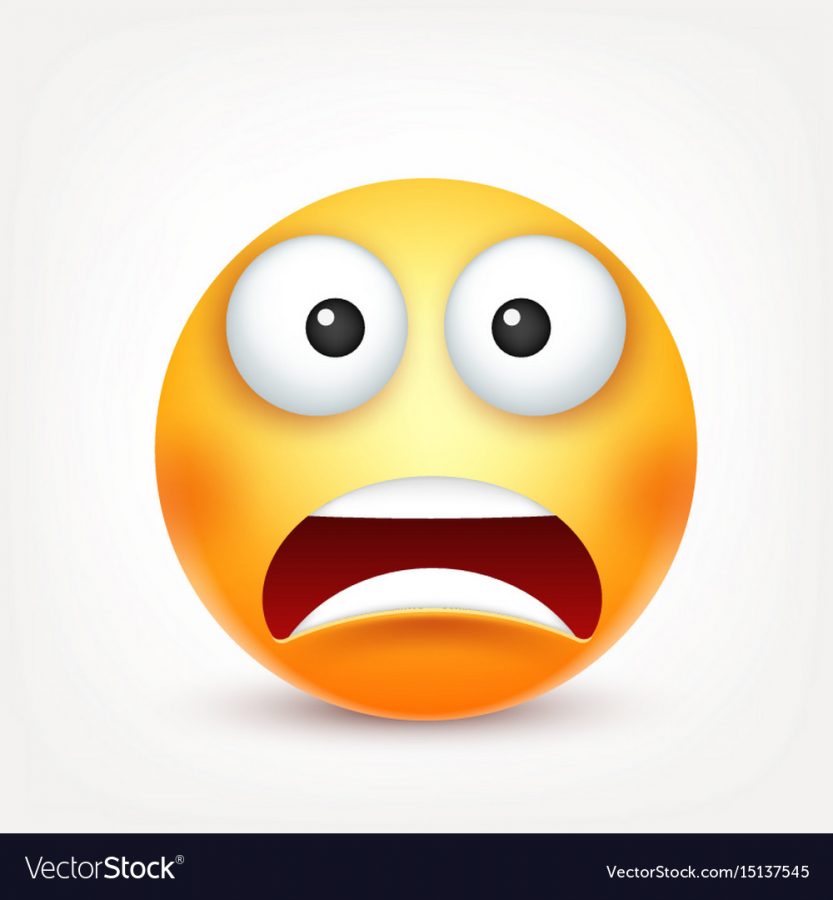 February 12, 2020 • Comments closed
Hexakosioihexekkontahexapho – Fear of the number 666 Cacophobia – fear of ugliness Genuphobia– Fear of knees Bibliophobia– fear of books Chromophobia - Fear of color Chronomentrophobia...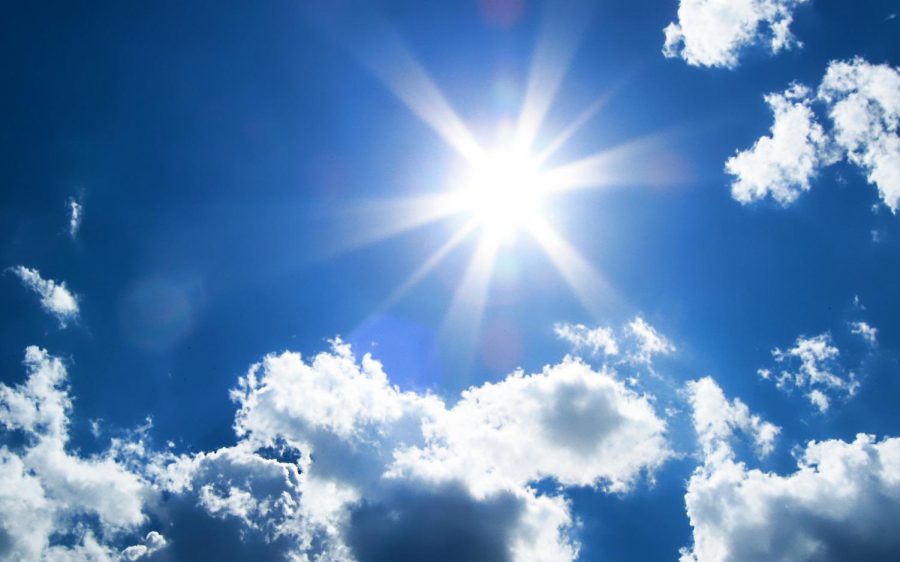 February 12, 2020 • Comments closed
a stretch of blue, a tuft of white, a luminous sun, glowing and bright. the sparrow soars, the hawk glides, the trees whistle, two squirrels collide. a kitten...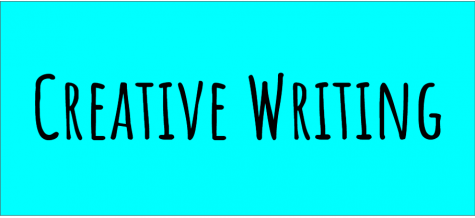 2 Friends, 2 Schools (Chapter II)
January 22, 2020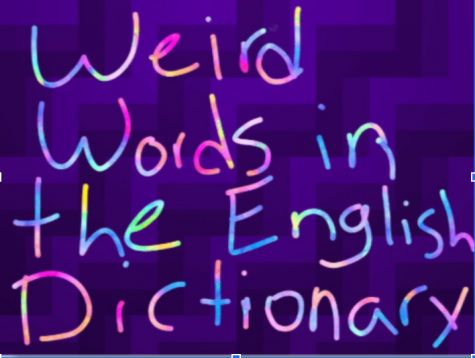 Weird (and Real) Words in the English Dictionary
January 22, 2020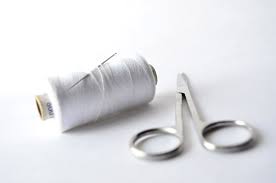 December 11, 2019
Check out Ryan's newest video, a funny take on summer reading!
Following our fall trip to Boston, students in eighth grade classes across MMS studied the Boston Massacre in fascinating detail! Check out our video report!