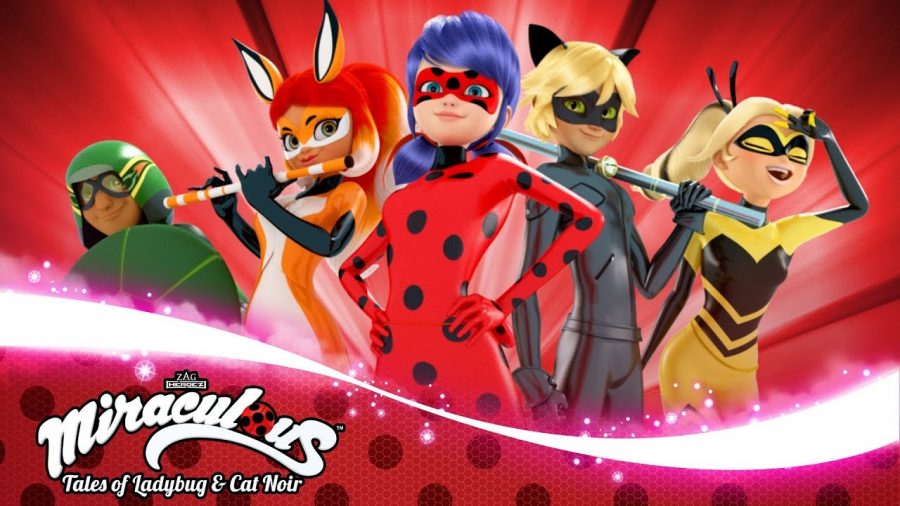 March 10, 2021 • Comments closed
Miraculous Ladybug is on Disney Channel, but it comes from France. You could find it on Netflix, Youtube TV, Hulu, Sling TV, and FuboTV or on cable. The series has three seasons out so far, more coming out soon. There are...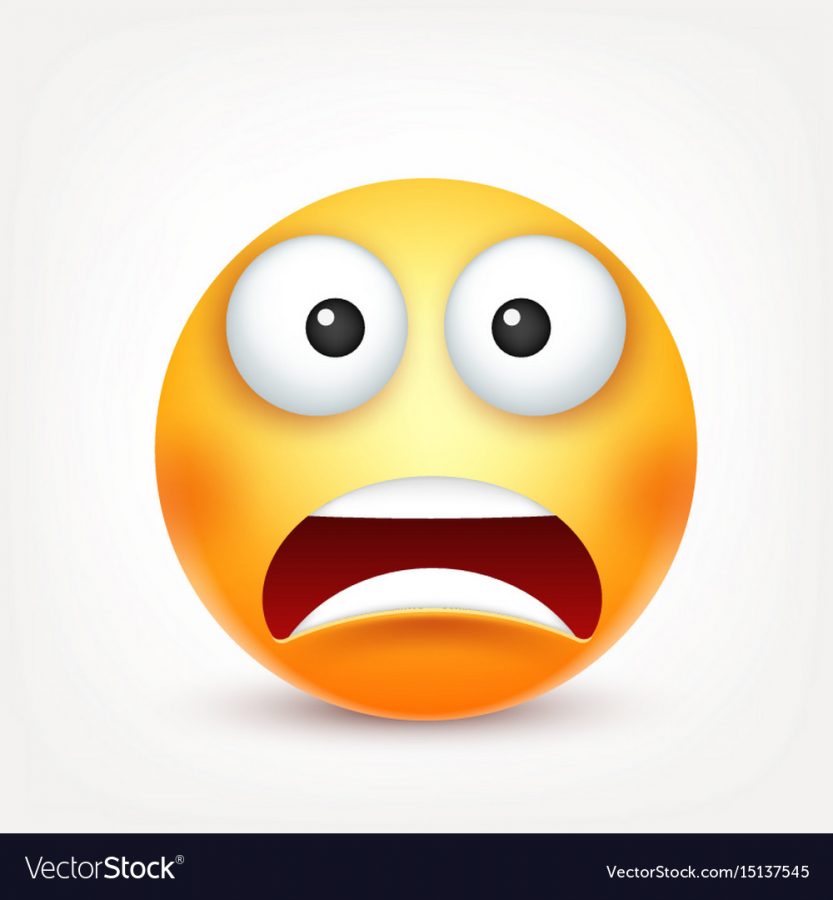 Hexakosioihexekkontahexapho – Fear of the number 666 Cacophobia – fear of ugliness Genuphobia– Fear of knees Bibliophobia– fear of books Chromophobia - Fear of color Chronomentrophobia...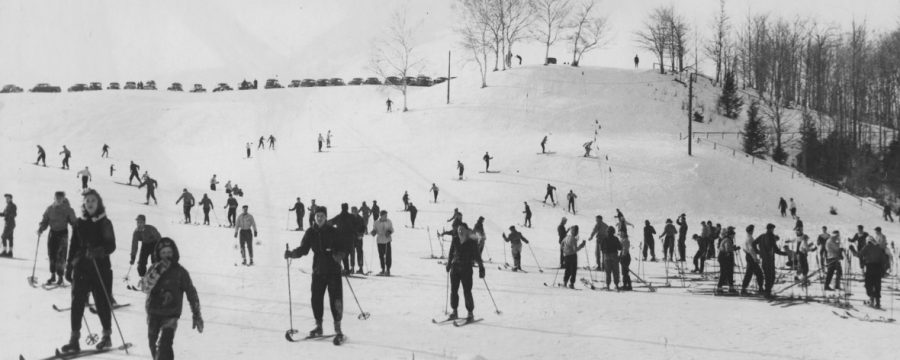 Jack L.
, Student Writer •
March 24, 2021
Early history What is now an amazingly popular sport started as a simple way to hunt over frozen ground and bogs by the indigenous Sami people of Norway. There is not much...