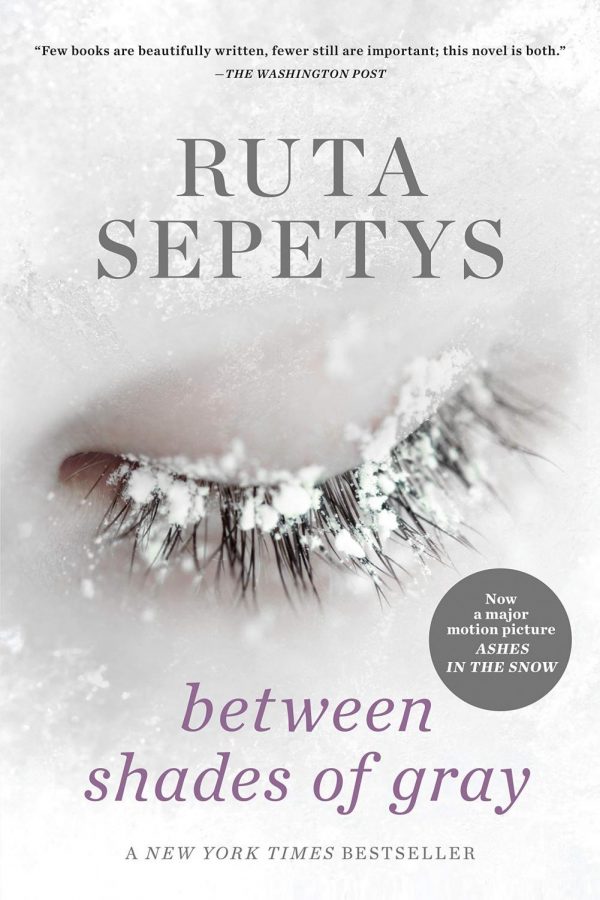 November 20, 2019 • Comments closed
"We'd been trying to touch the sky from the bottom of the ocean" (Sepetys 194). Between Shades of Gray is a touching historical fiction novel written by Ruta Sepetys. It follows the story of 15-year-old Lina Vilkas,...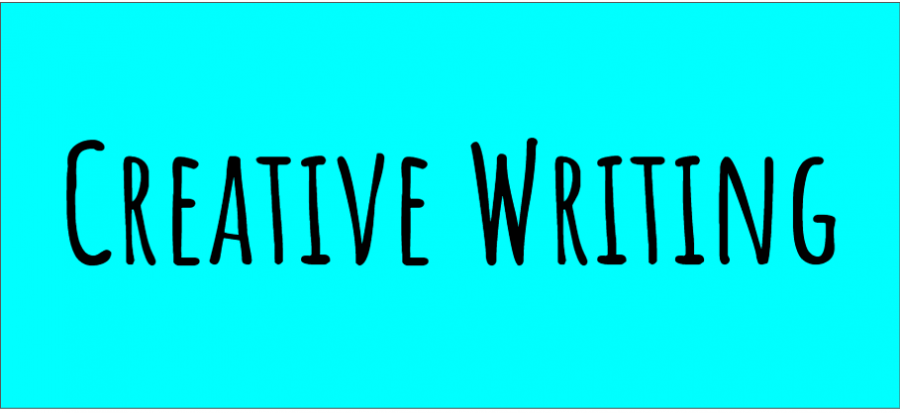 Molly Q. and Inara C.
November 20, 2019 • Comments closed
Willow and Maple walked to a shaded part of the playground, for the 20 minutes of freedom, they didn't play tag or go down the slide or go on the monkey bars, they just talked. On June 13, Maple seemed...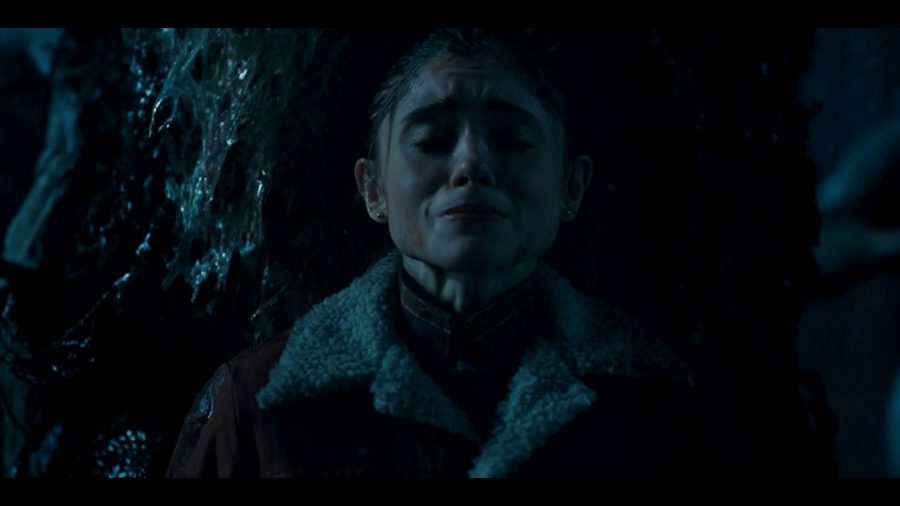 Abby N., staff writer
November 20, 2018 • Comments closed
It's been two months of this at this point. Maddie's disappearance has lasted two months, to be exact. I want my best friend back! Thing is, I didn't know where she was. So I couldn't go...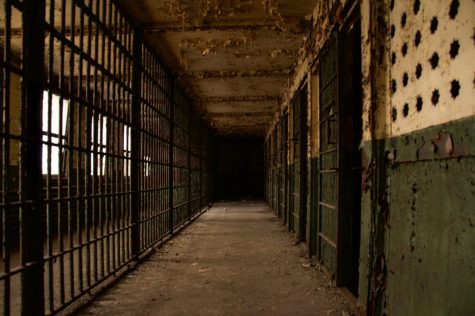 November 20, 2018
November 20, 2018
October 23, 2018
Check out Ryan's newest video, a funny take on summer reading!
Following our fall trip to Boston, students in eighth grade classes across MMS studied the Boston Massacre in fascinating detail! Check out our video report!