Favorite School Break
Loading...
Sorry, there was an error loading this poll.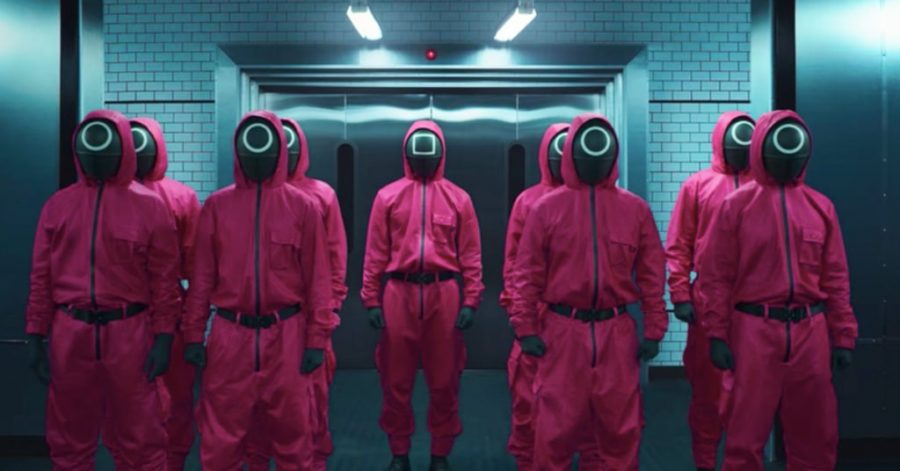 Brandon K., Student Writer
November 30, 2021 • Comments closed
Lots of people were confused with the ending of Squid Game Season 1. There were lots of lingering questions with the ending of Squid Game. Like where the games take place, why Gi-hun didn't leave, and why he didn't spend...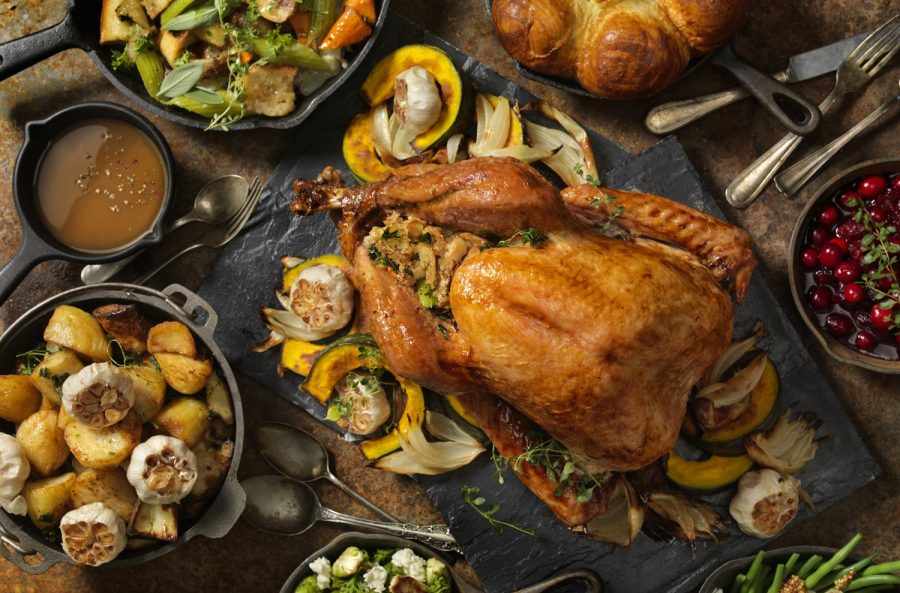 Turkey Ham Apple pie Noodles Kale salad Stuffing Gravy Ice cream Vegetable salad Indian stew Naan bread Green beans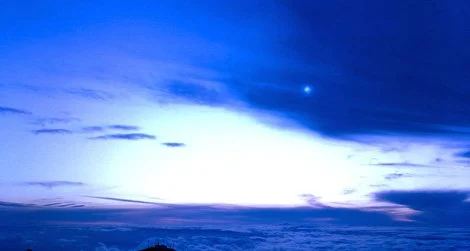 Max B.
, Student Writer •
November 10, 2022
Background Operation Starfish prime was enabled because the U.S. wanted to see what would happen if a nuclear bomb exploded in space. During the Cold War, the U.S. was rivals...