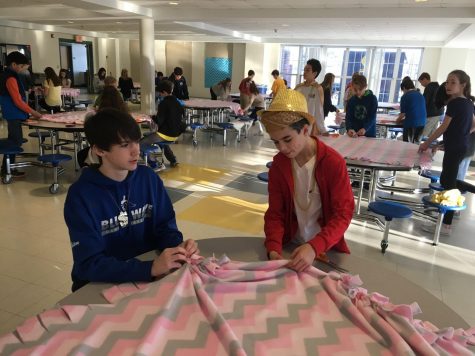 Charlotte W., Staff Writer
June 5, 2018 • Comments closed
On March 15, 2018, the MMS Gold team participated in their biggest event of the year: Blankets For Preemies!  This event has taken place for 12 years here at MMS, and is organized every year by the Gold team science teacher,...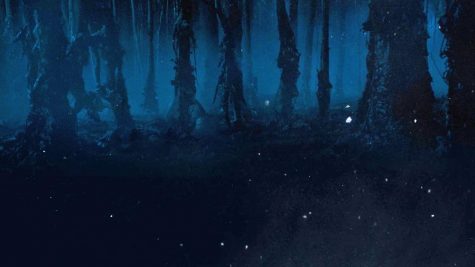 Abby N., staff writer
May 15, 2018 • Comments closed
I shot up from the ground, my breathing stuttered by my enormous amount of panic. I was so confused by my new surroundings. It was dark, these weird particles were floating around in the air like dust,...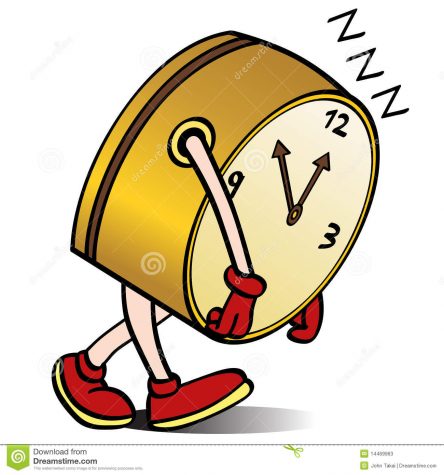 Mackenzie M., Staff Writer
May 1, 2018 • Comments closed
Lunchtime Third period drags its feet into the ground I will it to go faster To propel itself forward I beg father time to make a few exceptions To set his clock a few minutes forward But...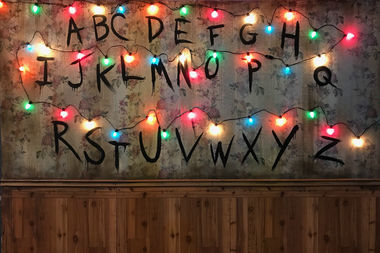 March 27, 2018
March 9, 2018
November 26, 2017
Check out Ryan's newest video, a funny take on summer reading!
Following our fall trip to Boston, students in eighth grade classes across MMS studied the Boston Massacre in fascinating detail! Check out our video report!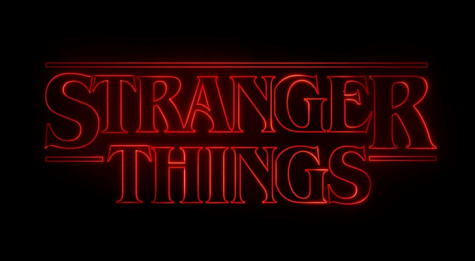 Stranger Things – Season One Explained (Spoiler Alert!)
March 9, 2018
Some of us may have had some questions or were confused by the ending of Stranger Things Season 1,  and...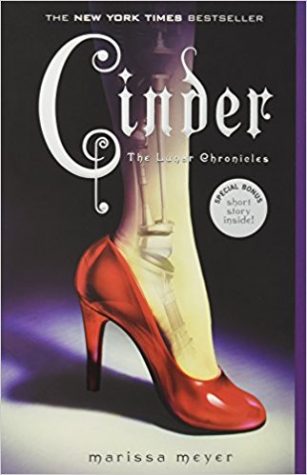 February 27, 2018
In Cinder by Marissa Meyer, the author does a wonderful job of illustrating the world in the future....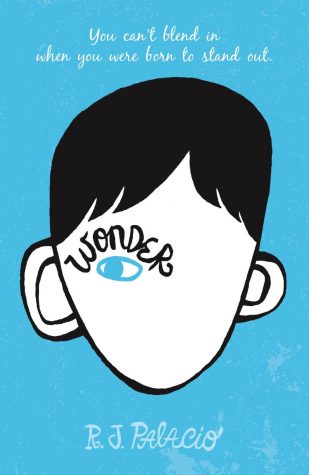 November 26, 2017
Have you ever read or heard of the book Wonder by R.J Palacio?  It is a book about a boy named Auggie...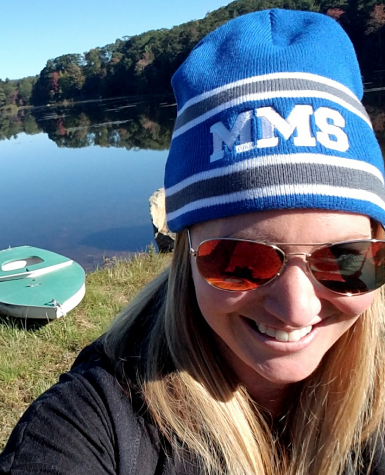 Alexis L., Staff Writer
March 9, 2018
Ms. Castillo What brought you to MMS?: She wanted to become a teacher and she loves the Spanish language. She combined both her love for the language and...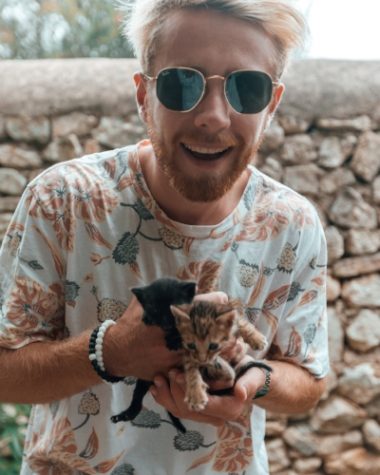 Ian Harper – Photographer Interview
March 9, 2018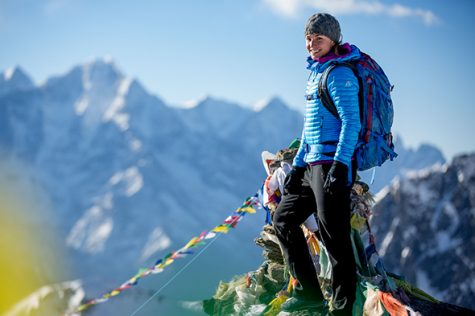 Dragon Spotlight: Melissa Arnot Reid
November 26, 2017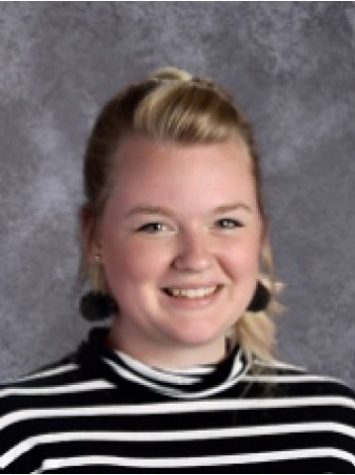 November 26, 2017