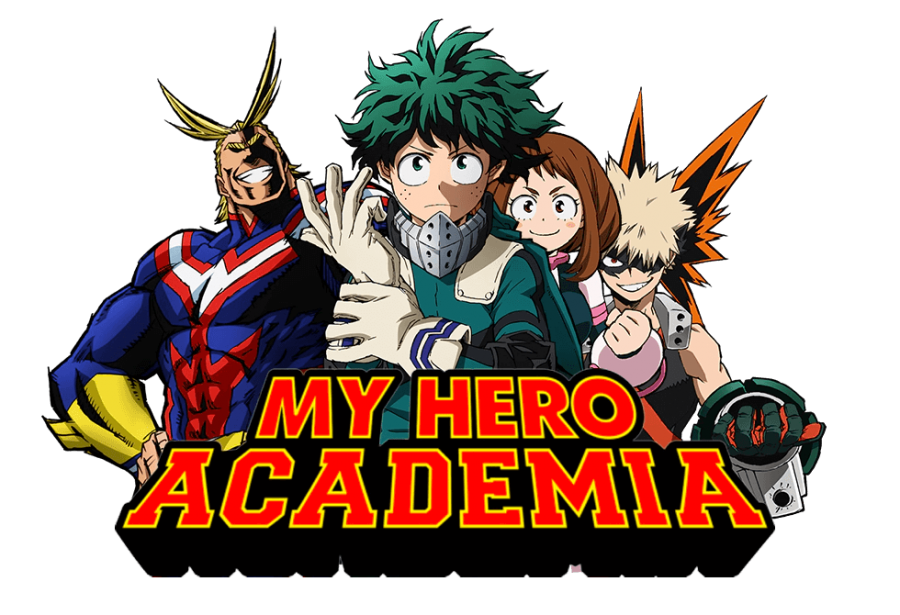 May 5, 2021 • Comments closed
My Hero Academia is a popular Japanese anime with two movies and four seasons, season 5 coming out soon. There are also 26 manga comics in English in the original series, with more to come. You can watch My Hero Academia,...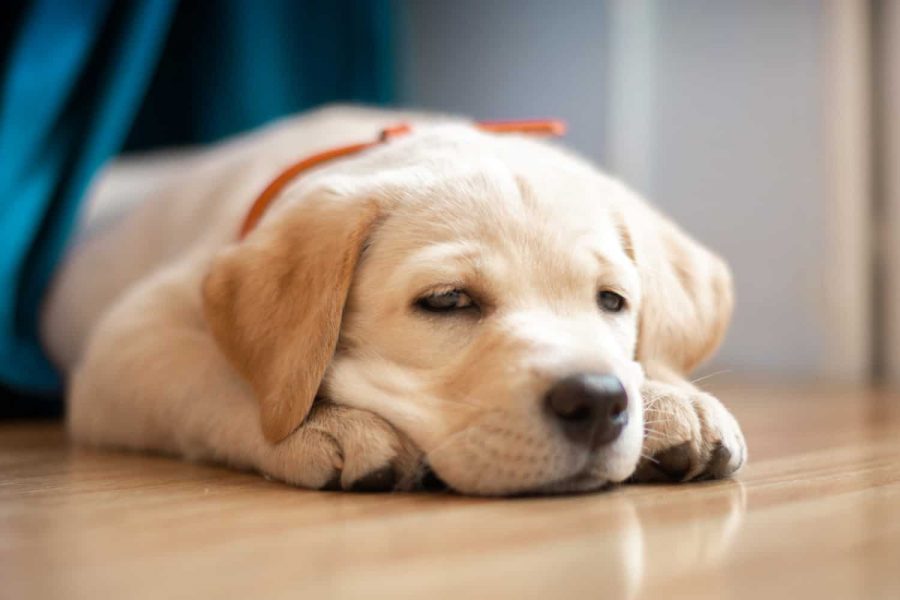 Not be able to eat your favorite food ever again or have to eat a food you hate every day for a whole month?                                          Never graduate college...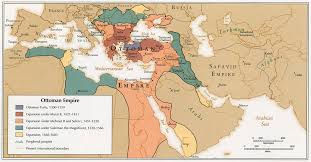 Mehmet The II Mehmet became sultan in 1444 but was deposed in 1446. He regained power in 1451 and ruled until 1481 as one of the greatest Ottoman sultans. Mehmet extended...