"It takes a Lockheed to beat a Lockheed"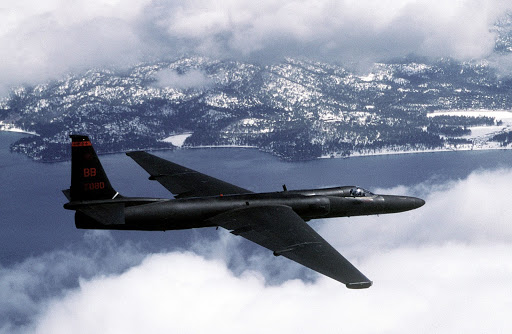 Max B., Student Writer
March 24, 2021
The Incident
On May 1, 1960 aU-2 was shot down over the USSR by a Specialized Anti aircraft missile. First  the U.S. tried to cover it up and said it was a weather plane but when the Soviets found Cameras the U.S. admitted it. Then pilot Gary Powers was imprisoned. The Incident later resulted in the Cuban Missile Crisis. Eventually Gary Powers was exchanged for a Soviet spy.
Lockheed Company/Martin
The Lockheed Aircraft Company  was founded in 1926 by Allan Malcolm Lockheed. The first Aircraft was the Vega: a single propeller engine admired by aviators such as Amelia Earhart. Then Lockheed came up with the P-38 and later developed the supersonic F-104 starfighter. Followed by the U-2 and the SR-71. In 1995, Lockheed merged with Martin Marietta to form the Lockheed Martin Corporation. Lockheed Martin continues to produce aircraft and other products, including the F-35 Lightning II fighter.
U-2
The U-2 was created during the Cold War for spying on the USSR. The U-2 Dragon Lady got its nickname because it is one of the planes that can fly at the highest altitude. U means utility so its proper name is Utility-2. The only thing it had was a radar, controls, and a camera. It could travel up to 500 Mph and could fly above an altitude of 70,000 feet. The pilots had to wear pressurized space suits for the elevation to survive. Modernized U-2's still fly today.