The Dragon Presents: An MMS Essay Writing Contest!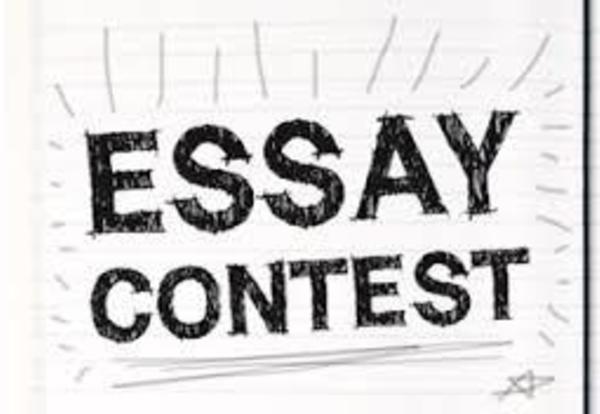 Dear MMS writers,
I don't know about you, but I am almost avoiding the news these days.  Over the past 60 days, it seems like every time I flick on the T.V. or log onto a news website, I am met with saddening stories.  That's why we here at The Dragon want to reflect on the positive, on gratitude, on the sunshine!  For instance, did you know that since this pandemic has started, I've read almost a book a week?  Also, my guitar practice has increased dramatically. Most importantly, I've really had time to think about what really matters to me:  friends and family. Being away from school and friends is hard – there is no doubt about that – but let's try to find the positive!
Mr. Jarboe and I, as co-advisors to The Dragon, are asking you, the heart and soul of MMS, to tell us how you've been able to find positivity and gratitude during such an historic time.  We are looking for essays that explore how you have grown as a person during this period: maybe you've rediscovered some lost interests, have picked up a new hobby, or maybe have had the opportunity to consider what really matters to you. 
We will award a prize (to be announced) for a writer in each grade who constructs the most compelling piece about how he/she has used this time for growth, gratitude and positivity! 
Sincerely,
Mr. Blake
_______________________________________________________________________
WRITING CONTEST, SPRING 2020
CONTEST THEME: Ways we are finding positivity within our present circumstances.
CONTEST RULES
Each submission must be typed, double-spaced, and approximately 650 words minimum.

Think of this as a narrative piece; you can use school-appropriate slang and "voice," seeing that this is about your real life.

When complete, submit to either Mr. Jarboe (KJa[email protected]) or Mr. Blake ([email protected]) via email.
CONTEST DEADLINE: 
All submissions must be received by the end of the day on May 30th.
_______________________________________________________________________
Some prompts to get you started on your draft:
Nature – Have you started to appreciate warm weather a bit more (or any type of weather)?

Siblings – Have they made this time a bit more fun or interesting?

Parents – How have they demonstrated positivity?

Simple things – A bike ride, an Ice Cream Sandwich, a good song.  How have they lifted your spirits?

Netflix/Youtube – Can you imagine this without them? What if we didn't have computers?

Books – Have you found entertainment/inspiration in the written word?

Community – Have you noticed how Darien and MMS have become a stronger community to help us get through this time?