Restaurant Review: The Melting Pot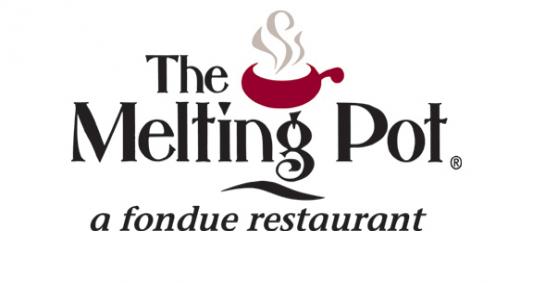 Ali M., Staff Writer
November 26, 2017
Vegetable broth is boiling on the little stove built into the table. Potatoes and broccoli are cooking near the bottom of the pot, and fresh chicken is arranged on a skewer for you to cook.  The Melting Pot is a small fondue restaurant in town where you can get delicious food that you help prepare at your table.
I visited The Melting Pot with friends on a recent Friday evening.  The small restaurant felt rustic and was full of customers.  For appetizers, we had a cheddar cheese fondue served with vegetables and bread that we dipped into a pot of creamy cheese.  For a main course, I had chicken and ravioli and cooked it myself so that it was hot and delicious.  Dessert was an array of tasty treats – strawberries, mini rice krispie treats, lemon pound cake squares and banana slices – that you could dip in a pot of hot melted chocolate.
Katie M., a 6th grader at MMS, went to The Melting Pot to celebrate a friend's birthday and had a great time.  She told me, "It was much more enjoyable than sitting around and waiting for your food. Cooking the food on your own made the experience all the more interesting. My favorite dish that they serve is the chicken."  
Her friend Isabelle S., age 11, agreed: "I picked The Melting Pot for my birthday party because it is fun," she says. "I like cooking the food on my own."
Get the Facts
The Melting Pot is open from 5 pm to 10 pm on weeknights, 11:30 am to 2:30 pm on Saturdays, and 12 pm to 8 pm on Sundays. They are located at 14 Grove Street. Their menu consists of cheese fondue, farm fresh salads, cold water lobster, sirloin steak, rubbed pork, a create your own 4 course meal, and much more.  There is something on the menu for everyone, even picky younger siblings, so it is a great place for families too.   
I highly recommend The Melting Pot and rate it:     ★★★★☆