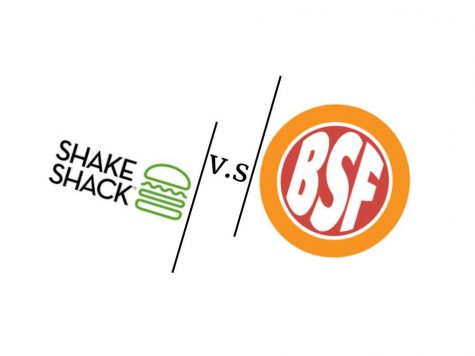 Isabella M., Staff Writer
March 27, 2018 • Comments closed
When it first opened, Shake Shack was a big hit and people flocked there to get their fast food and milkshakes right when it opened. But, after a few weeks since it was open, everyone has gone there and it's not the talk o...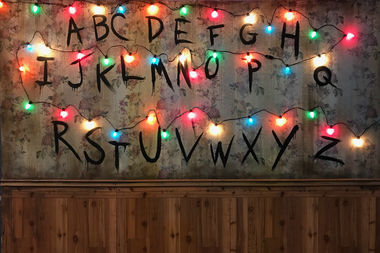 Abby N., Staff Writer
March 27, 2018 • Comments closed
It's been a month since Maddie, my best friend, was kidnapped. While we were worried for her and wanted her back with her family, it was now December, and we needed to keep our spirits up for the hol...
Kaitlin L., Staff Writer
March 9, 2018 • Comments closed
I'm no stranger to the darkness It's the only place I've ever been I can't tell when I will see the light But I know that I will And when I close my eyes I see another worl...
November 26, 2017
November 26, 2017
November 26, 2017
Following our fall trip to Boston, students in eighth grade classes across MMS studied the Boston Massacre in fascinating detail! Check out our video report!
There are so many ways to approach homework. Check out Daniela's look at the different types of students who do (and do not) get their work done!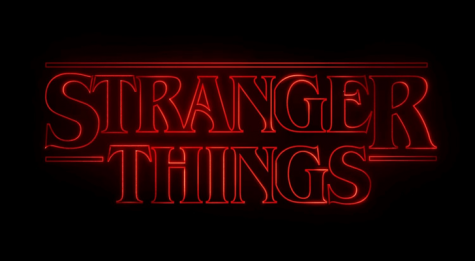 Stranger Things – Season One Explained (Spoiler Alert!)
March 9, 2018
Some of us may have had some questions or were confused by the ending of Stranger Things Season 1,  ...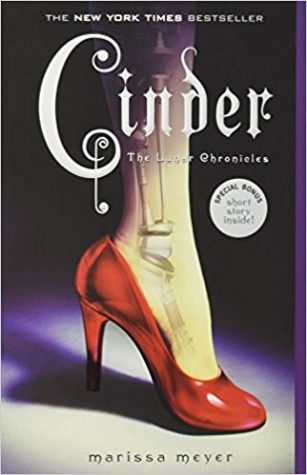 February 27, 2018
In Cinder by Marissa Meyer, the author does a wonderful job of illustrating the world in the future. In this book, the ...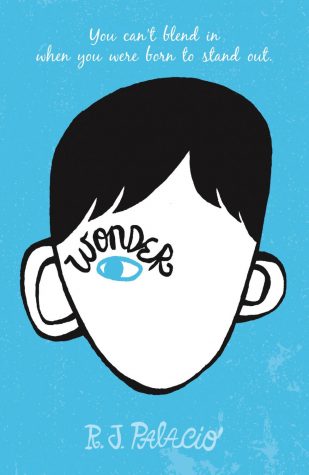 November 26, 2017
Have you ever read or heard of the book Wonder by R.J Palacio?  It is a book about a boy named Auggie Pull...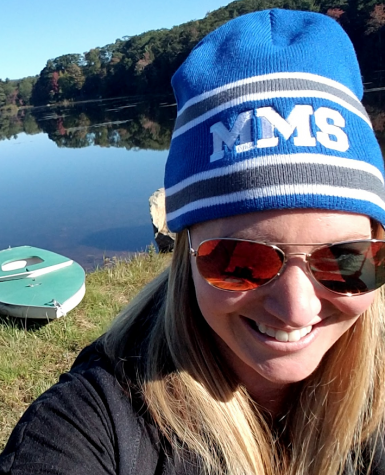 Alexis L., Staff Writer
March 9, 2018
Ms. Castillo What brought you to MMS?: She wanted to become a teacher and she loves the Spanish language. She combined both her love for the language and h...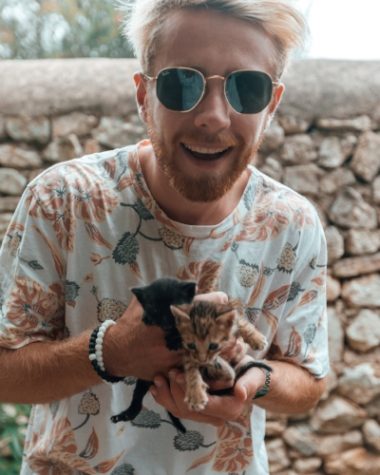 Ian Harper – Photographer Interview
March 9, 2018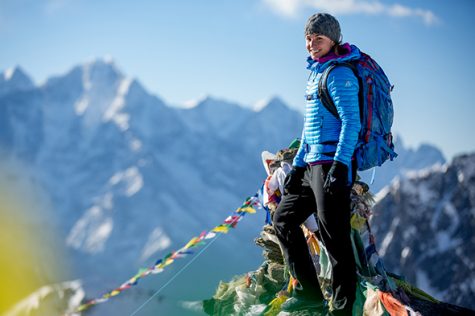 Dragon Spotlight: Melissa Arnot Reid
November 26, 2017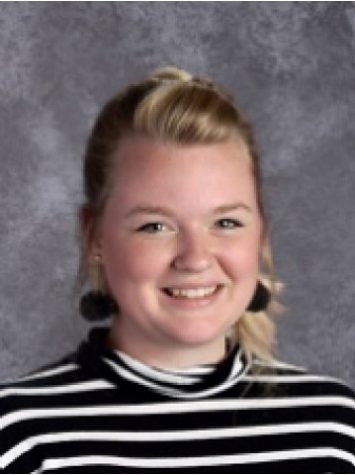 November 26, 2017